go for it. create a story around an image. long, short, poetic, sci-fi, fiction, fantasy or morphed from real life, give us your best shot based on what you see and how you want to interpret the image.
here's your first image: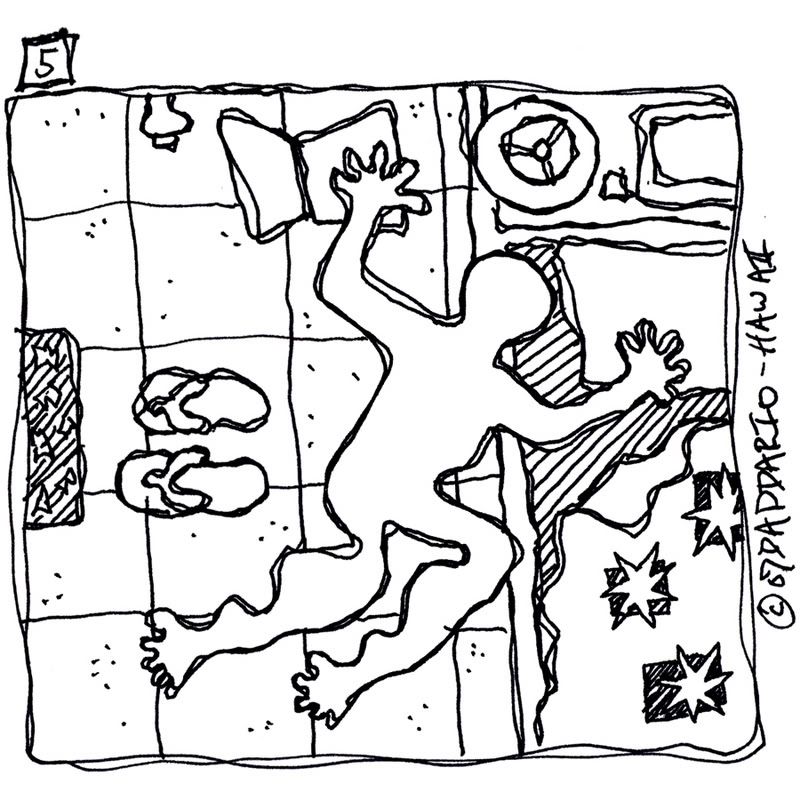 humor, wit, intrigue, clever or anyway you want to play with it. what cha got? stun, stump or wow us. go ahead. go for it. give us your awesome word story inspired by or based on the image!
full thank yous to ohlia for the inspiration behind this adventure and exploration and Makinamess for her support as well as Yogi for his encoragement... and patience... - way cool on each of you, thank you.