playing with colored ink in a sketchbook while i was uploading music.
these are extensions of a
Blanket Series
i did ten years ago that never got beyond the sketchbook stage. i'm considering this kind of thing for an Altered Book i prepared last year but have not started working it yet.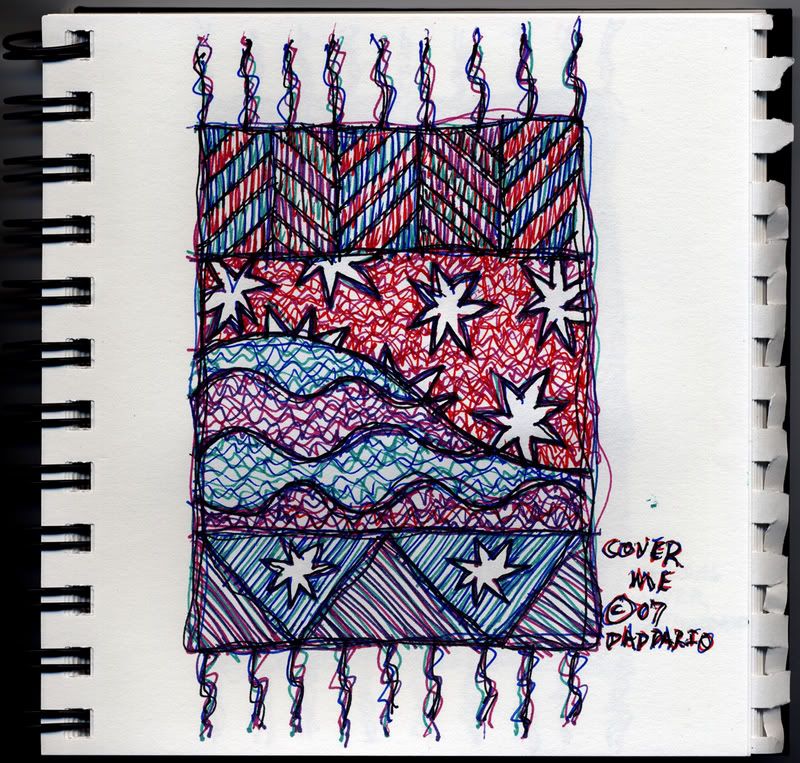 Cover Me
©07 Daddario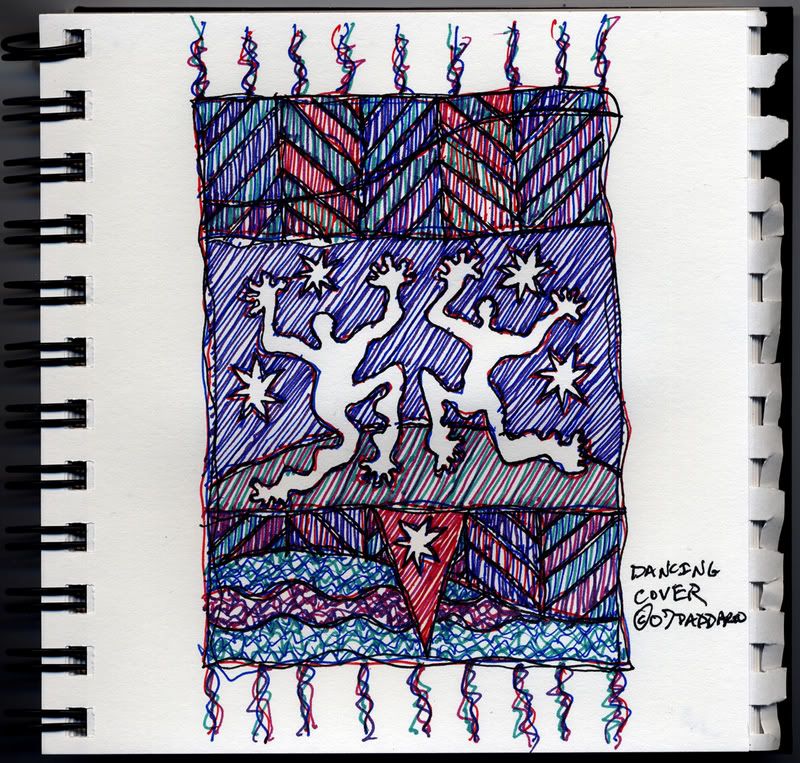 Dancing Cover
©07 Daddario